At 3am this morning I watched LAFC V DC United on SKY.
Observations...
Wayne Rooney
Looks more and more like Phil Mitchell from EastEnders every week.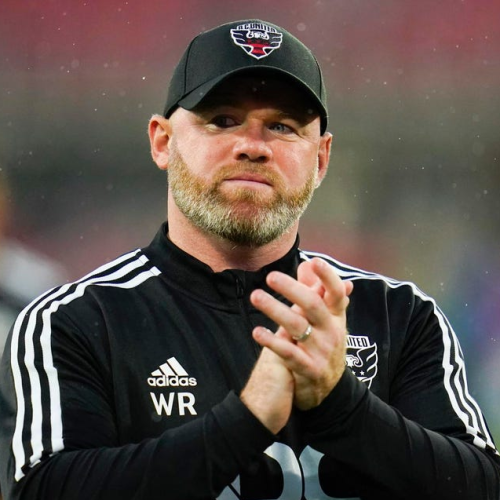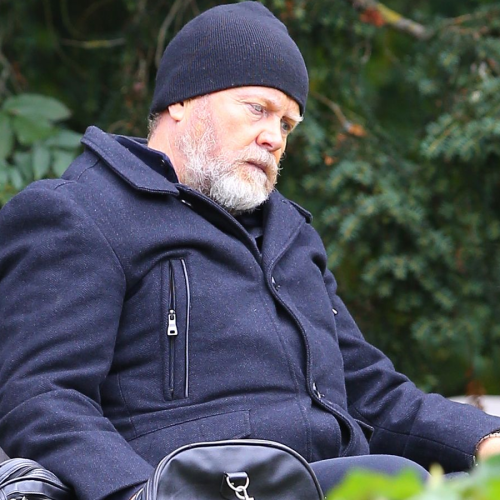 Ravel Morrison
The back of his shirt says just 'Ravel' like a superstar who everyone knows - I think Dele Alli now has just 'Dele' and IMO it's cringe.
I couldn't help but chuckle when DC United got into a good attacking position in the first half, they were just outside the penalty area when the ball was passed to Ravel Morrison... he did a turn and passed the ball out wide... for a throw! it was nowhere near a team mate, I have never seen such a misplaced pass and for a minute thought someone was injured so he must be putting the ball out of play but nope, it showed him apologising.
Then a little later he went in for a sliding tackle, followed through and caught the opponent, got up like he was innocent when there was clearly intent.
For me that sums him up, I know he was highly rated and fans thought he was going to be great, however a player can have all the fancy skills in the world but if his decision making is poor then he's less use than a player who has poor skills but better decision making.
Final Score:
LAFC 1 - 0 DC United