Wesley Fofana to Chelsea is a done deal!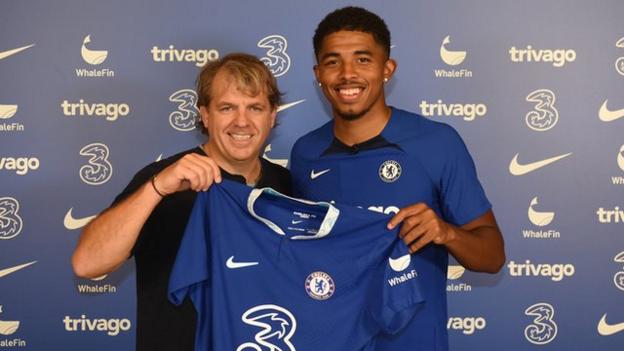 I notice that with pretty much every Chelsea transfer - the first picture of the new signing is with the owner Todd Boehly.
In the olden days tradition was for the first signings to be with the manger... if I was a psychologist I would say Todd Boehly is quietly underlining the fact that he pays the wages and will be there longer than any player or manager... I fully expect him to a have ruthless side and won't be surprised if he shows himself to be trigger happy and fire Thomas Tuchel after just a few bad results.